Unlock Your Inner Warrior at Our Martial Arts Academy!
Take Your Martial Arts Training to the Next Level
Develop focus and discipline with Brazilian Jiu Jitsu
Todd Cutler began his martial arts training at the early age of 9 years old in Chesapeake, Ohio.
His first introduction to the martial arts was through boxing, wrestling, and later judo where
He earned a black belt under Prof John Casarez.
He started training Brazilian Jiu-Jitsu in 1994 and has been doing so ever since.
Todd Cutler holds the rank of 3rd Degree Black Belt and is Owner/Head Instructor of Todd Cutler Martial
Arts directly under Mestre Roberto "Cyborg" Abreu.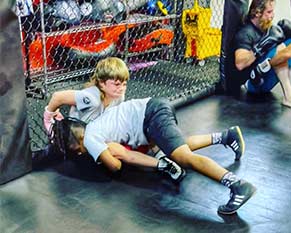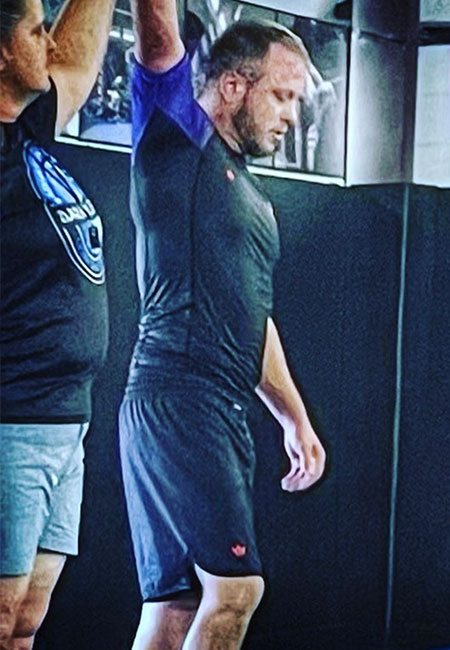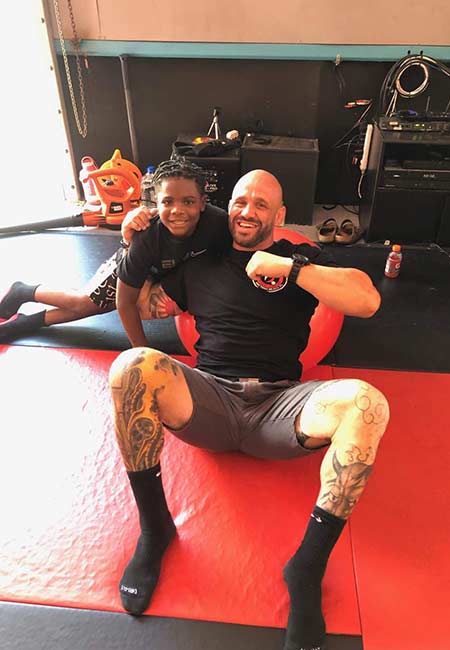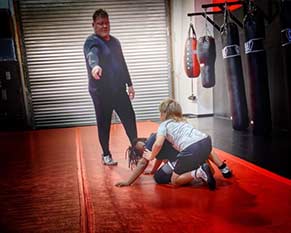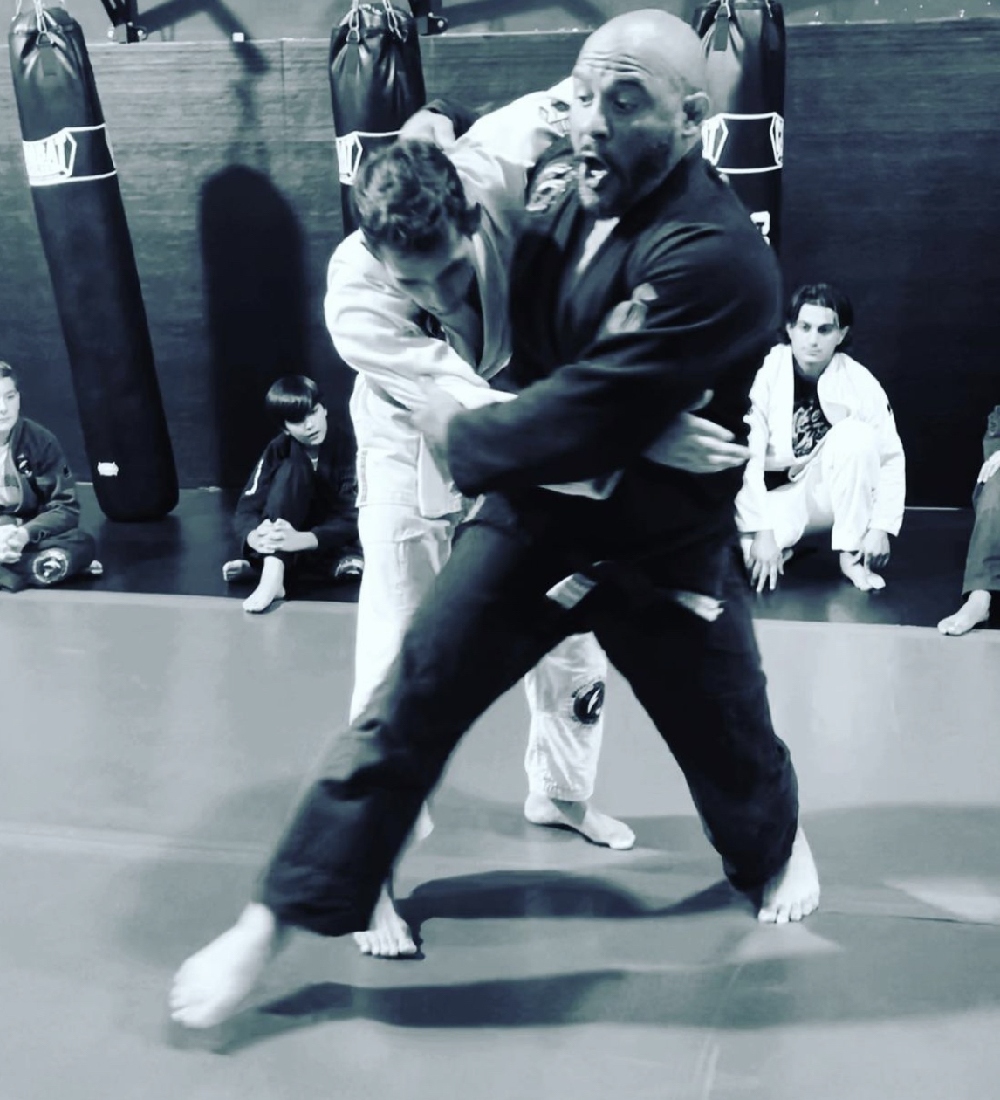 (MMA):
Undefeated Pro MMA Record: 8 wins, 0 losses
Holds wins over Ultimate Fighter Jeremy May and BET's Iron Ring Antonio Hunter
(BJJ):
IBJJF Florida Classic 3rd Place Adult Black Belt Open Weight 2010
Florida Grappling League 1st Place Heavy Weight Adult Black Belt 2010
IBJJF Miami Open Master 1st Place Heavy Weight Adult Black Belt 2010
MMAC Gi Absolute 3rd Place 2010
De le Riva Cup Black Belt Super Fight Champion 2011
Copa America Gi Absolute Champion 2011
Miami Open Adult Black Belt Super Heavy Weight Champion 2012
Planet Submission Open Weight Absolute Champion 2013/2014
Copa America Gi Absolute Champion 2015
MMAC Open Weight Gi Absolute Champion 2015
Copa America Black Belt Super Fight Champion 2017
Unleash Your Inner Warrior with Martial Arts Training!
We also offer private classes, which are tailored to your individual needs and can help you reach your fitness and self-defense goals more quickly.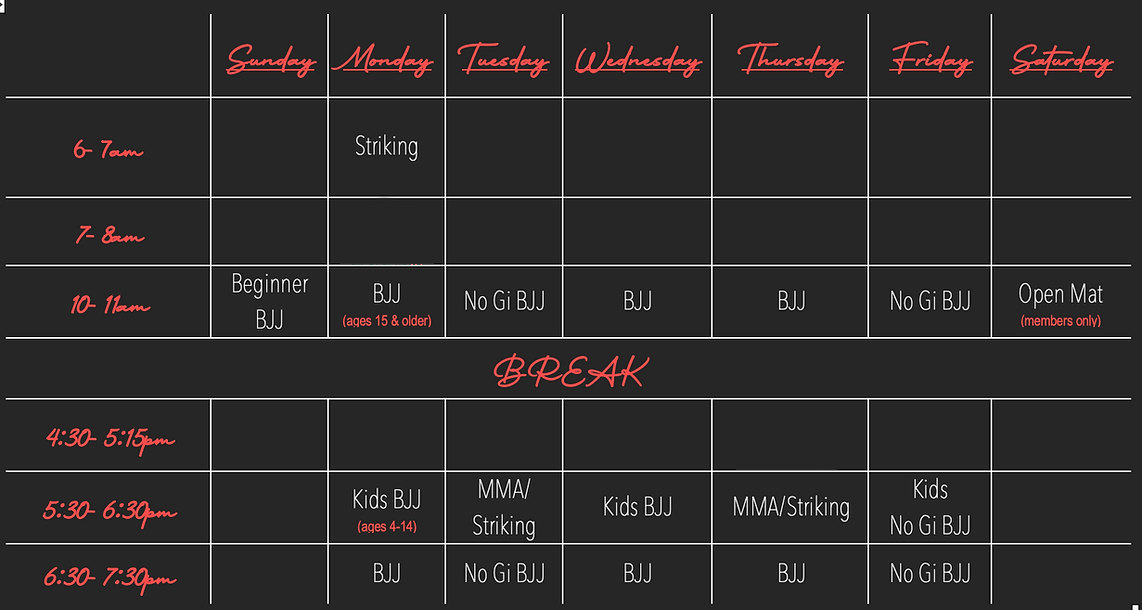 Our experienced instructors teach you the fundamentals of Judo, as well as more advanced techniques.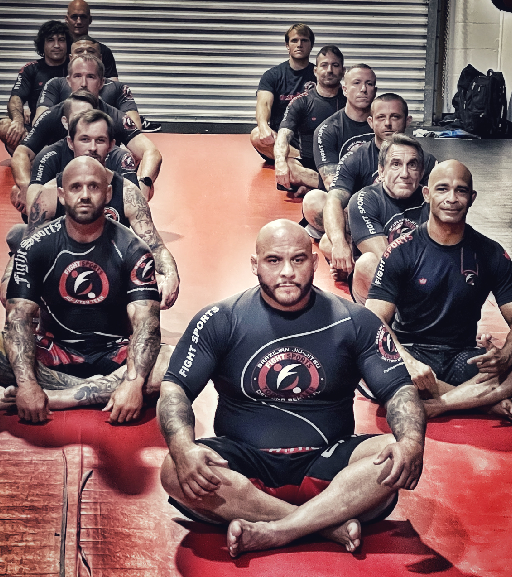 Master the Art of Self-Defense with Martial Arts Training!
If you have any questions or would like to get started with us, please contact us at +1 (386) 846- 2909
Address
2841 S Nova Rd, Suite 2/3,
South Daytona, FL 32119
Business Hours
Monday-Friday: 5:30 PM -7:30 PM
Sunday-Saturday: 10:00 AM -11:00 AM
Copyright © 2023 Volusia Fight Sports – All Rights Reserved.